Traceability at your service
‹‹ The efficiency of your management and the traceability of your operations will lead you towards the success ››
Learn more about NB Automation
Solutions which ensure the conformity of your processes and simplify their management.
We develop and adapt specialized management solutions for the traceability of your processes and for the quality control of your production.
Designed to adapt easily to the environment and to the specific needs of each user, our MRP & ERP management systems AutoFAB and ChronoMEDIC are modular and configurable.
The management and traceability possibilities offered by our solutions are almost endless.

Manufacturing solutions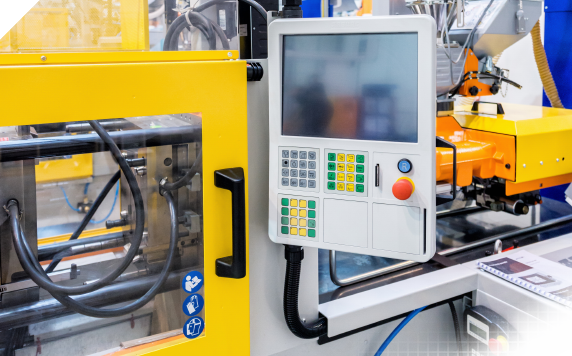 More about our solutions

Medical management and traceability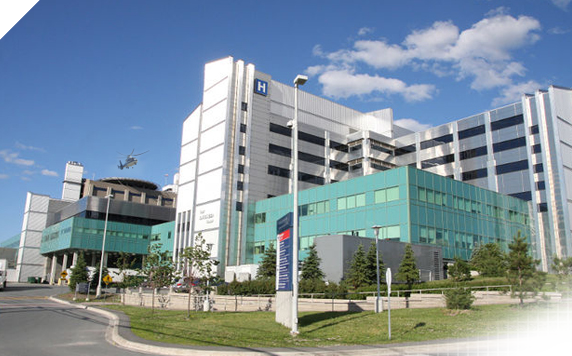 More about our solutions
25 years of bringing tangible results with our solutions.












Traceability
Quality control
Management simplification
For more than 25 years, Canadian company N.B. Automation specializes in design and development of management solutions for quality control and traceability.
N.B. Automation is recognized for its knowledge in traceability and quality control but even more for its outstanding customer service.
Always attentive to its customers, AutoFAB and ChronoMEDIC management solutions are constantly evolving and adapt to the changing needs of users and time.
A complete accompaniment to ensure an efficient implementation
N.B. Automation's specialized teams for the medical field and for manufacturing production perfectly understand your reality and are fully available to meet your specific needs.
Our specialists will be able to analyze and plan with you the adaptation and implementation of the right solution for the optimization of your business processes.
Our technicians will install and configure with your project team the complete system specific to your needs
Your managers and staff training will be done by our training team.