Equipments and printing material
We are here to support you in the execution of your daily work and enable you to exceed your quality control objectives.
We offer a wide range of data collection equipment that meets the needs of different workstations and users as well as a wide variety of identification products to answer the evolving needs of your processes.
Bar Code Scanners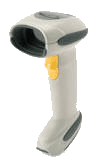 Bar code scanners have evolved considerably throughout the years and NBA has always made it a priority to be on the leading edge of available technology. We offer a wide range of bar code scanners, corded and cordless, of commercial or industrial grade, and some with keyboard and display unit.

We sell and support Symbol/Motorola, Metrologic, Datalogic, scanners, as well as many others.
Find out more
Data Collection Terminals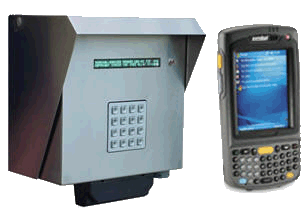 We sell and support many types of popular data acquisition terminal like the Symcod LBC-02, the Motorola portable MC-75, and many others. We test and prepare all terminal before delivery to customer.
Find out more
Industrial Computers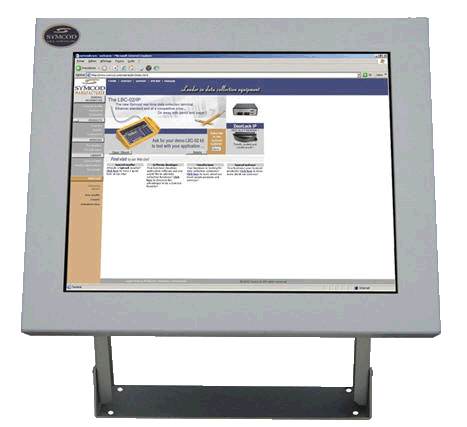 If performing and robust computers are what your plant needs, we offer « Termicom » computers, from the Quebec manufacturer Symcod.

These forward-looking computers are designed to be operated in an industrial environment and do not require frequent maintenance.
Find out more
Label Printers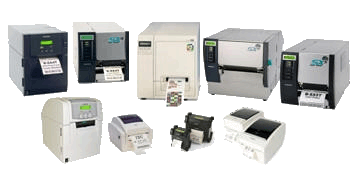 NBA offers you a wide range of types and models of industrial grade label printers. Please call us to determine which one is right for your business.
Find out more
Ribbons And Labels
We keep several of the most frequently requested sizes of ribbons and labels in stock. Please contact us for more information on prices and availability .
Find out more