Quotation and Sales Management
AutoFAB is a complete solution for manufacturing production management and traceability of your quality control processes.
Other AutoFAB modules
Respond quickly to price requests from your customers
The AutoFAB manufacturing and quality control system quotation and sales management module will automatically generate bid documents that will respond to multiple requests for quotes from your customers.
Advantage of the Quotation and Sales Management Module
Quick conversion of a bid for sale ;
Instant access to price per quantity per customer ;
Simplified access to the tree list of your products ;
Verification of your purchase orders in progress ;
Automated validation of your raw material inventories ;
Billing management by client and by project ;
Management of shipments and returns of goods ;
Print and send detailed quotes instantly (price list by product by quantity and by customer, calculation of discounts, delivery notice and many other documents).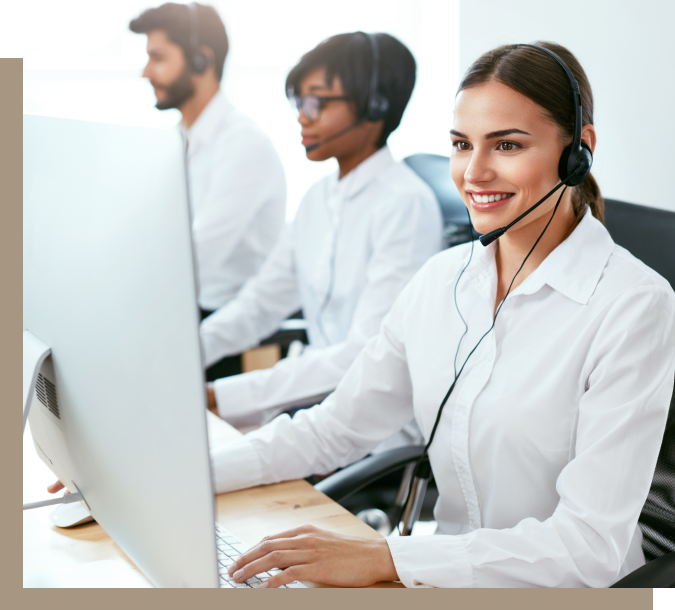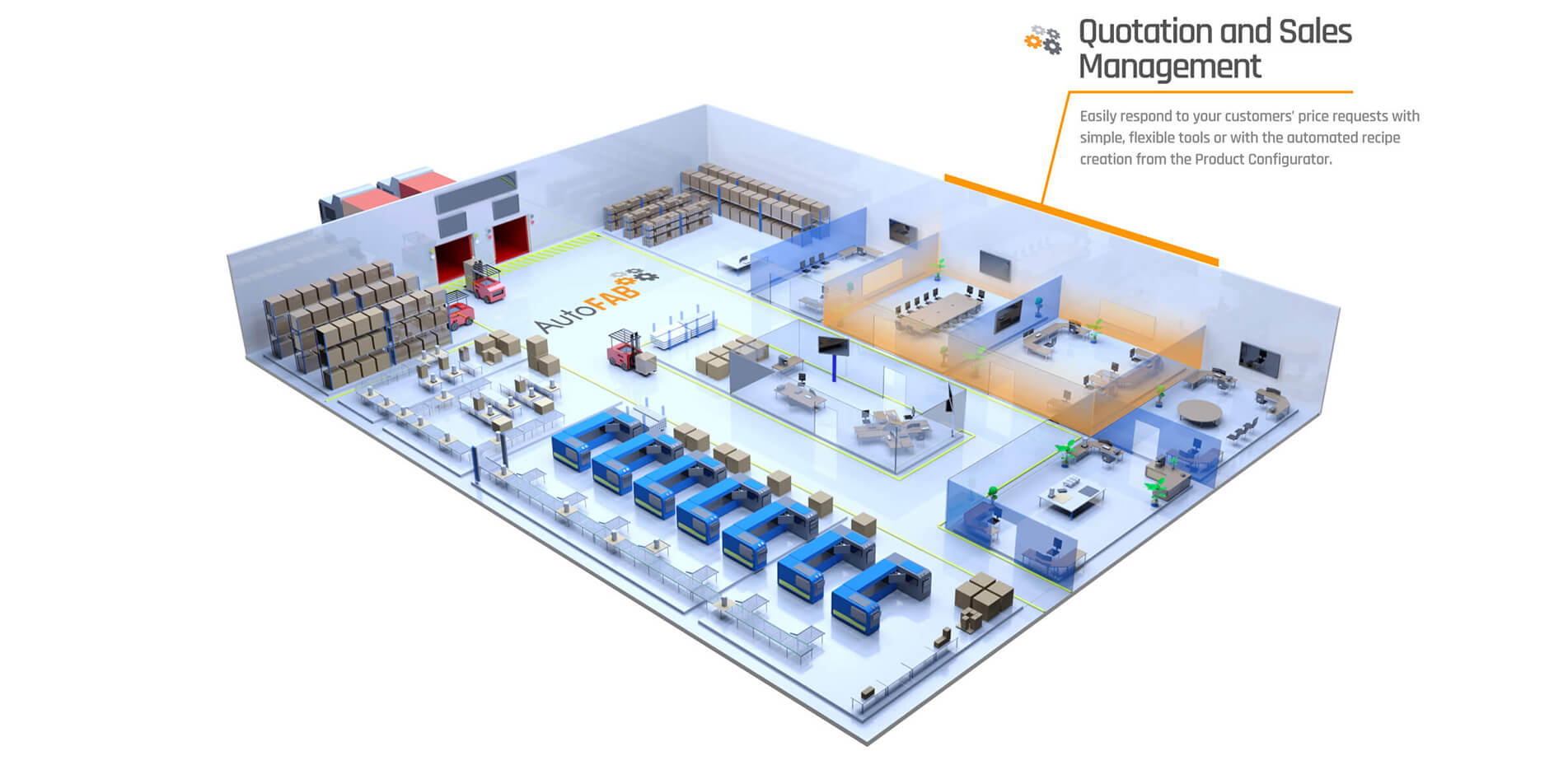 Simple and flexible, this specialized tool from AutoFAB will allow you to design data entry validation questionnaire.
With the Product Configurator's flexible parameter automatic recipe system, you'll be able to quickly develop bids for all of your off-the-shelf and custom production projects.
Advantage of the Product Configurator :
Instant visualization of results ;
Detailed list of components for manufacturing ;
Validation of data at the time of data entry by the user ;
Data validation for drawing automation (with the Solid Edge interface) ;
Establish various production scenarios (product sizes, materials, options, etc.).
General benefits of the AutoFAB system
Methodical and rapid implementation;
Reduced operational costs and self-financing of each module;
Intuitive system that makes daily work easier with work tools that are easy to understand and use;
Modular and flexible solutions that allow optimal operation fully adapted to your manufacturing production processes;
Ensures the respect and the complete conformity of the quality control of your production;
Direct contact with the designers and programmers;
Get the understanding and support of a manufacturing production team that understands your reality.