Parcel management and traceability
ChronoMEDIC is a complete medical management and traceability solution that guarantees the respect of your control procedures.
Other ChronoMEDIC modules
Subscribe to an interactive presentation today.
Subscription
Track your parcels from receipt to delivery to the entitled recipient and keep its full tracking history.
ChronoMEDIC's traceability solution for parcel delivery is both a securing packages method and an effectively controlling tool of transition points during delivery.
PARCEL DISTRIBUTION MODULE BENEFITS
The goods receiving department better controls a by carrier parcel entries and keeps all reception detailed history;
Ability to consult parcel history from hospital reception until delivery, including acceptance agent distribution signature;
Each employee must log in to access the system. Production is then under control and the manager knows what has been done and by whom.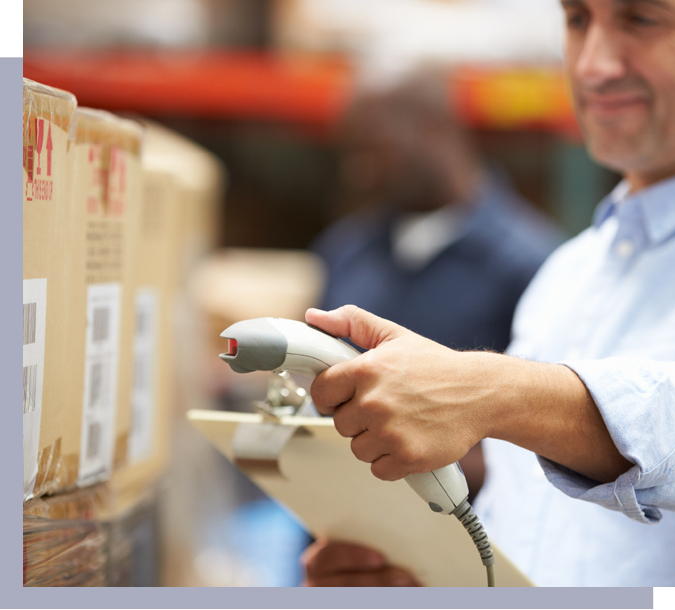 Download the printable version of this module.
Download
Package Distribution Module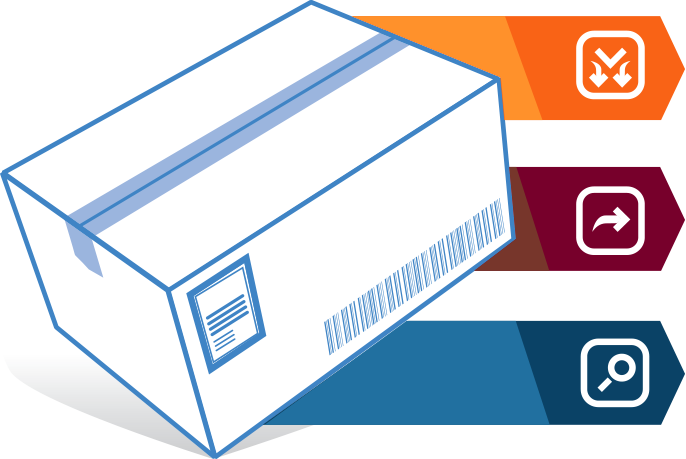 Parcel reception;
Carrier goods return in case of delivery error;
Customer parcel distribution;
Database consultation history;
Steps are done on desktop or portable computer.
Complete receptions history;
Complete distributions history;
Complete boxes history;
Parcel distribution detailed report;
Automatic deliveries confirmation by email to customers.
General benefits of the ChronoMEDIC system
Methodological and quick implementation;
Decrease in operational costs and self-financing of each module;
Intuitive system facilitating day to day work with simple to understand and easy to use work tools;
Modular, flexible and adaptive solutions that allow optimal operation with the processes of your hospital center;
Direct contact with the designer and programmers;
Support of a medical team that understands your reality.
25 years of bringing tangible results with our solutions.