Case carts' management and traceability
ChronoMEDIC is a medical complete management and traceability solution who guarantees the respect of your control procedures.
Other ChronoMEDIC modules
Subscribe to an interactive presentation today.
Subscription
Improve your overall quality controls and your reprocessing performance.
The ChronoMEDIC tracking solution for the MDRD/SPD allows the management of the tray production cycle from the decontamination of the medical device to the patient file.
ADVANTAGES OF THE CASE CARTS' MANAGEMENT SYSTEM
The ChronoMEDIC Case cart management module allows you to properly manage the assembly of the case carts by validating and scanning the content.
The ChronoMEDIC solution allows you, among other things, to improve your overall quality controls and your reprocessing performance.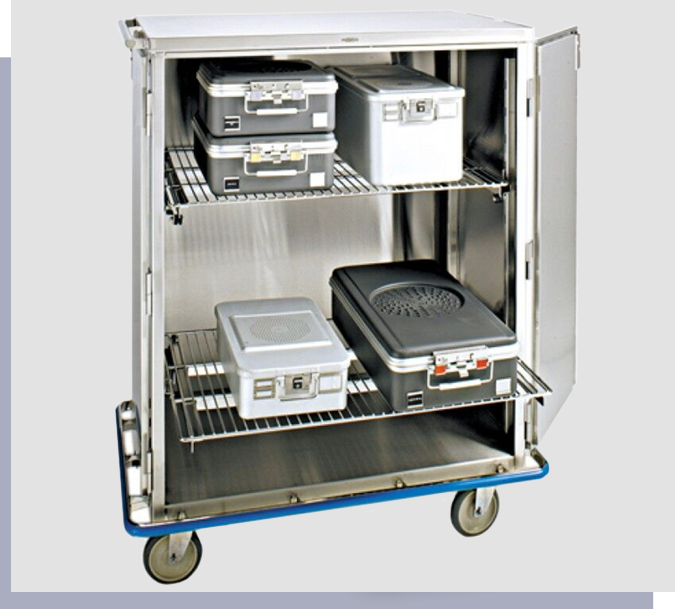 Download the printable version of this module.
Download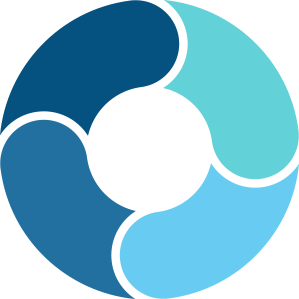 PRODUCTION
Assembly of the case carts based on the preference card of each surgeon or uses a generic card ;
Validate that the content of the case cart and trays are sterilized ;
Links trays and consumables to the patient ;
Allows the return of non used items.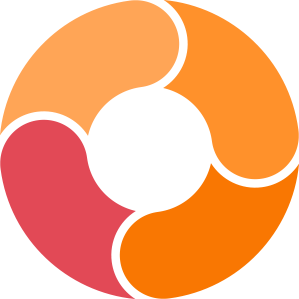 MANAGER
Various lists, histories and reports ;
Preferential card (pick list) creation or interface with existing OR system ;
Schedule the cases to be picked by OR, by date and time ;
Possibility to add cases on the fly.
General benefits of the ChronoMEDIC system
Methodological and quick implementation;
Decrease in operational costs and self-financing of each module;
Intuitive system facilitating day to day work with simple to understand and easy to use work tools;
Modular, flexible and adaptive solutions that allow optimal operation with the processes of your hospital center;
Direct contact with the designer and programmers;
Support of a medical team that understands your reality.
25 years of bringing tangible results with our solutions.