Management and traceability of loaned trays of medical devices
ChronoMEDIC is a complete medical management and traceability solution that guarantees the respect of your control procedures.
Other ChronoMEDIC modules
Subscribe to an interactive presentation today.
Subscription
Follow efficiently the company instrument tray loans
ChronoMEDIC traceability solution system to manage the loans of instrument tray is used to track the receipt, use and return to the supplier of trays that are loaned to your hospital center.
COMPANY TRAY LOANS MANAGEMENT MODULE BENEFITS
Allows traceability of the loans up to the patient including the raising;
Allows to validate what has been returned with what was received preventing overcharge;
Allows to share reprocessing information to the right person when needed;
Facilitates loan and return transactions;
Complete traceability of each loan transaction return;
Integrated messaging module to effectively share information between users.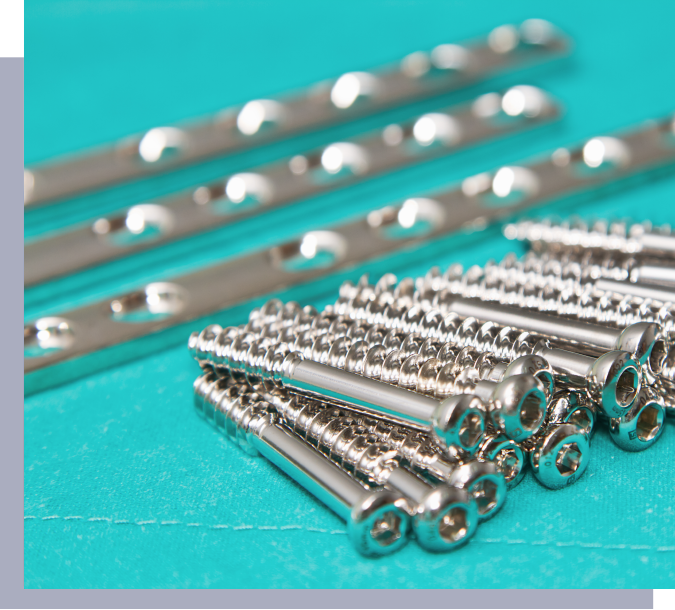 Download the printable version of this module.
Download
The system maintains a complete transactions history including receipt and shipping photos.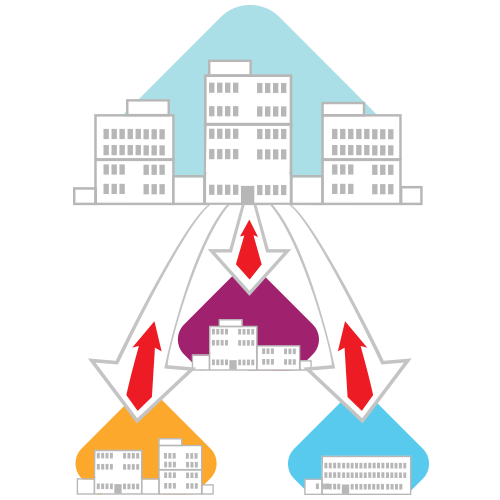 Manage expeditions, receptions and returns of the company instrument trays loans;
Creation of loan summary technical sheet;
Take photos upon reception and return for content validation;
Possibility to import supplier instructions;
Possibility to use a tray technical sheet from a previous loan to speed up reception.
Tracking of trays reprocessing, assembly, sterilization, distribution and use;
Tracking of loans and returns: per date and time including identification photos, number of medical devices and explanatory notes (eg: surgeon's name, purchase order number);
Tracking of usage: per date and time used, washed, decontaminated, reassembled and sterilized.
Complete reports of receptions and returns of the loaner trays.
General benefits of the ChronoMEDIC system
Methodological and quick implementation;
Decrease in operational costs and self-financing of each module;
Intuitive system facilitating day to day work with simple to understand and easy to use work tools;
Modular, flexible and adaptive solutions that allow optimal operation with the processes of your hospital center;
Direct contact with the designer and programmers;
Support of a medical team that understands your reality.
25 years of bringing tangible results with our solutions.